Our scientists and production teams combine natural food ingredients with cutting edge patented nanotechnology while ensuring high quality control and safety.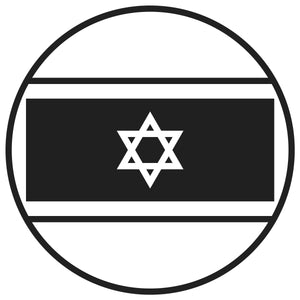 Development and Production in Israel
We are proud of the fact that our products are developed by top Israeli scientists and are produced in the country. The quality of our production is strictly safeguarded by SupHerb, the largest dietary supplement manufacturer in Israel. SupHerb follows the criteria set by Good Manufacturing Practices' advanced processes (GMP).
Manufactured without Inactive Materials and without Genetic Modification
At GranaGard, we use only the highest quality materials. We are extremely cautious in our research and preparation and are aware of the fact that our products are destined for human consumption. Therefore, our products do not contain any fillers or other inactive substances, such as preservatives or chemicals used in various pharmaceutical drugs. We are also careful about the environment of our all natural ingredients.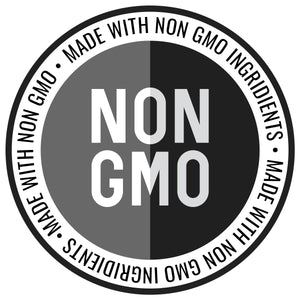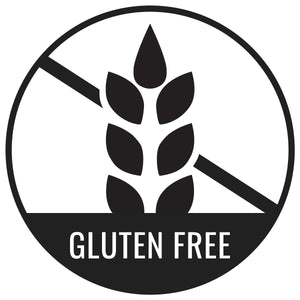 Various Allergens and Gluten
When you purchase a Granagard product, you can be rest assured that you are buying the best and safest supplement in its class. Our products contain zero gluten (less than 20 parts per million) in both the production stage and in the final product. Additionally, our products contain no known allergens such as wheat or soybean, dairy products-milk, egg protein, peanuts, crustacean shellfish corn, and/or sugar. GranaGard does contain fish (tilapia).
Kosher/Parve
All of our products are supervised from the beginning to end of production to ensure our ingredients remain 100% pure and kosher. The inspection and approval process is performed by the Rabbinic Authority of Nof Hagalil (Nazereth Illit) where our manufacturer is located. Here is the current kosher certification.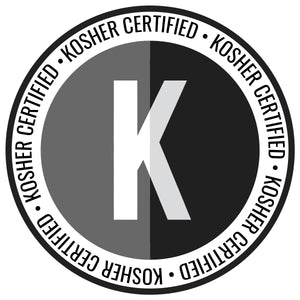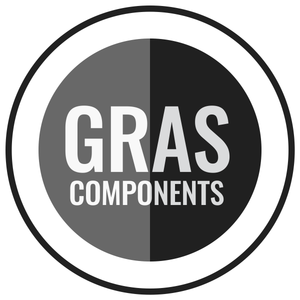 Product Safety
All of the materials we use to manufacture GranaGard products are FDA-approved and fit for human consumption (classified as GRAS – Generally Recognized as Safe). We only use active ingredients that are natural and non-toxic. We only develop and make safe and healthy food supplements. We also follow OECD country guidelines for product safety (423 Test Guideline) to ensure our products are safe even at high quantities. We strictly test optimal daily dosages of our products using third party laboratories.
Safety Tests by Third Parties
Since the safety of the product for human consumption is our top concern, we periodically review the product to ensure that it retains its chemical and biological properties. We use independent lab services that are regarded as the top in Israel to test product quality after production.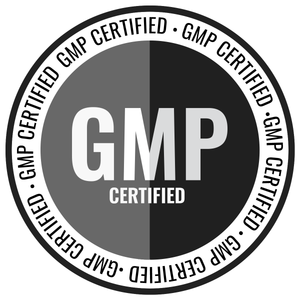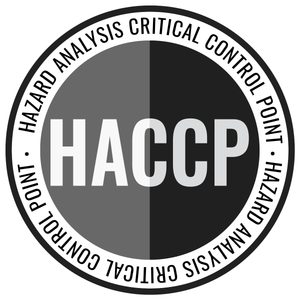 Testing Supplier Products
We acquire the basic starting materials from reputable suppliers who are inspected by our product manufacturing company. All of this is designed to maintain quality over the long term.
Formulated by Experts
Our products are developed and tested at both the laboratory led by Professor Ruth Gabizon at the Hadassah Hospital of Ein Kerem Jerusalem and the laboratory led by Professor Shlomo Magdassi at the Hebrew University of Jerusalem. The commercial production is carried out and supervised by SupHerb, which has passed all the strictest requirements set by the Health Ministry of Israel. Our supplements are the result of significant efforts in science and medical research, as well as rigorous industrial control standards that have contributed to us being a leader in our field.
Production Process
Quality is maintained from beginning to end of the production line. The manufacturing company is committed to keeping all our commitments to our customers. For example:

ISO 9001/22000 – The GranaGard factory meets a series of international quality standards, which include procedures and directives for verification of an efficient quality management system in the organization.

GMP (Good Manufacturing Practice) – The factory meets the food safety standards developed by the Israeli Ministry of Health, ensuring proper manufacturing conditions.

HACCP (Hazard Analysis Critical Control Point) – The factory meets the systematic control approach based on the seven main principles of food safety control. This approach is intended to analyze, identify and characterize all risks involved in the various stages of food manufacturing, to determine the critical control points, perform preventative acts at the control points and to follow the preventative acts performed at these points with regards to all manufacturing processes until the products are available to the customers.
Committed to Quality Excellence
We take product quality and safety to new levels and follow a strict manufacturing process. Our goal is to provide a top quality, effective product that combines the best of nature and science.